Christmas PAYE arrangements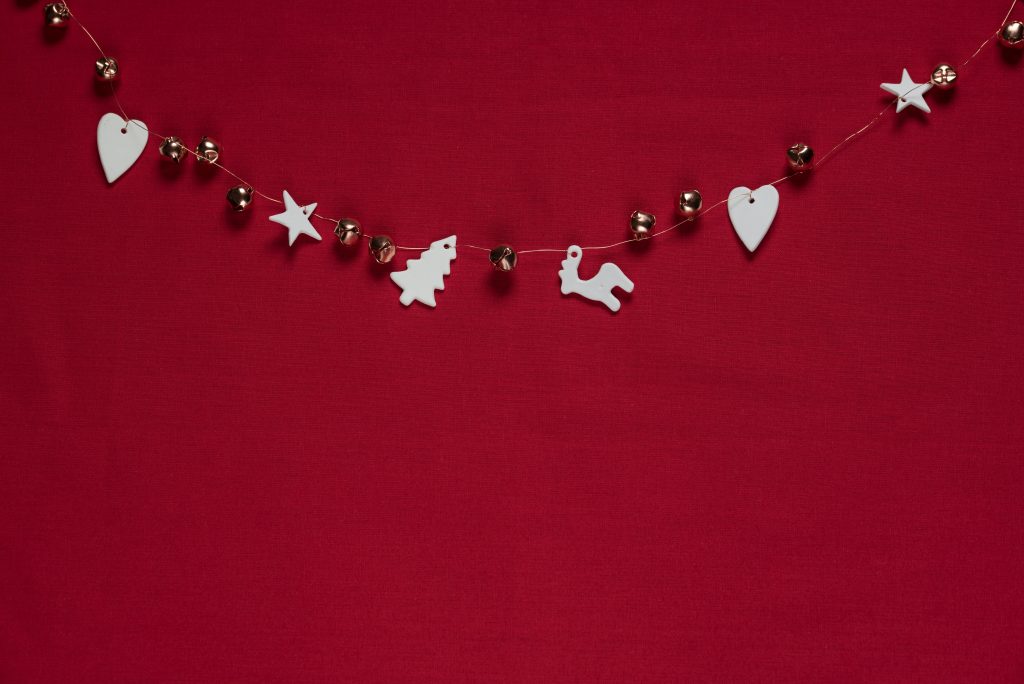 Early paydays
If you pay any of your employees early over the Christmas period you need to report the normal (contractual) payday as the payment date on your PAYE full payment submission (FPS).
You must submit the FPS on or before the normal/contractual pay date. In other words, the usual rule that you must submit your FPS on or before the date you pay your employees doesn't apply.
Example. Instead of paying your monthly paid employees on their normal payday, the final working day of the month (which for 2021 is Friday 31 December), you choose to pay them on Friday 17 instead. You should report the salaries on an FPS as if they were paid on 31 December. The FPS must be submitted to HMRC on or before 31 December 2021.
For information about tax free employee gifts, see Tax free staff christmas gifts