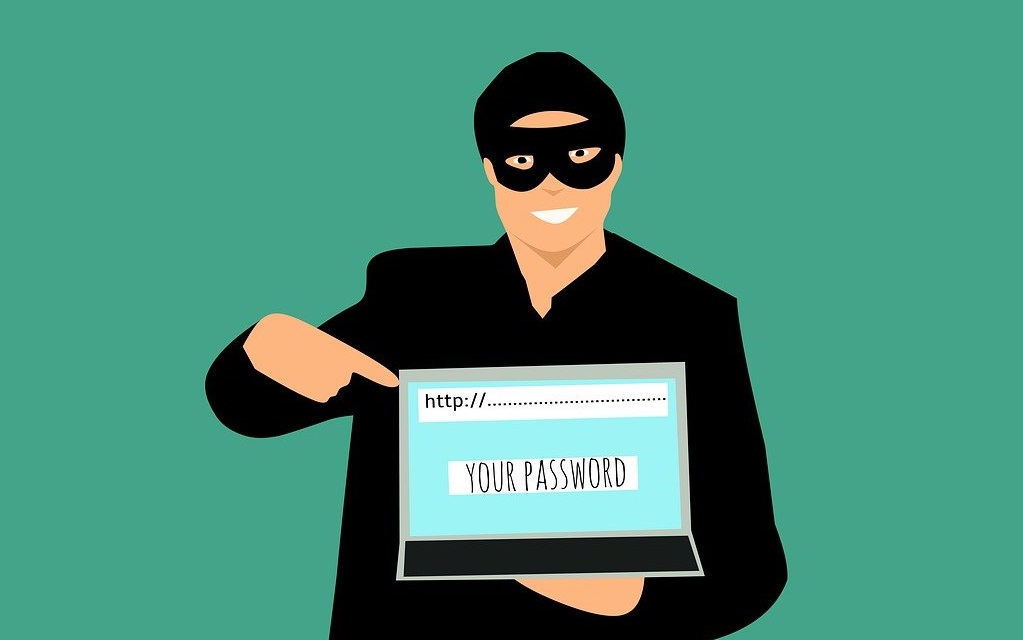 Avoid the tax scammers! HMRC scams are most prevalent in December and January because these are always the busiest months for tax return filing. HMRC has recently issued a warning about self-assessment scams, including phishing emails and texts. How can you avoid getting caught?
HMRC occasionally contacts taxpayers to warn them to be vigilant about potential scams designed to trick them out of money. A well-known tactic in recent years is where an individual calls the taxpayer purporting to be from HMRC, insisting that the taxpayer owes money, and that if payment is not made immediately "criminal proceedings" will commence.
Taxpayers may be particularly susceptible to scams if they have recently submitted their return, whether they have a liability or a refund. HMRC is now warning people to look out for emails and text messages that are referring to the self-assessment process.
These phishing emails aim to trick the unsuspecting taxpayer into divulging sensitive information, such as bank details.
HMRC's Director General for Customer Services, said: "Never let yourself be rushed. If someone contacts you saying they're from HMRC, wanting you to urgently transfer money or give personal information, be on your guard. HMRC will also never ring up threatening arrest. Only criminals do that.
Scams come in many forms. Some threaten immediate arrest for tax evasion, others offer a tax rebate. Contacts like these should set alarm bells ringing, so if you are in any doubt whether the email, phone call or text is genuine, you can call your accountant or check the HMRC scams advice on GOV.UK and find out how to report them to us."
You can forward suspicious emails claiming to be from HMRC to phishing@hmrc.gov.uk and texts to 60599.